Parent Support Advisor

As parents and carers, there are times when we all need a little extra support and guidance, or someone to talk to and point us in the right direction. Our Parent Support Adviser can provide this in a confidential and non-judgmental way. We are able to listen, offer practical advice and support and together work through the problems that you are facing.

We will do whatever we can to help you and if we can't, then we probably know someone that can!

Meetings can be held at school in a private room or if you prefer, a home visit can be arranged.

If you would like advice or support on any issue, you can contact Miss Becki Randall to arrange a meeting or informal chat at school.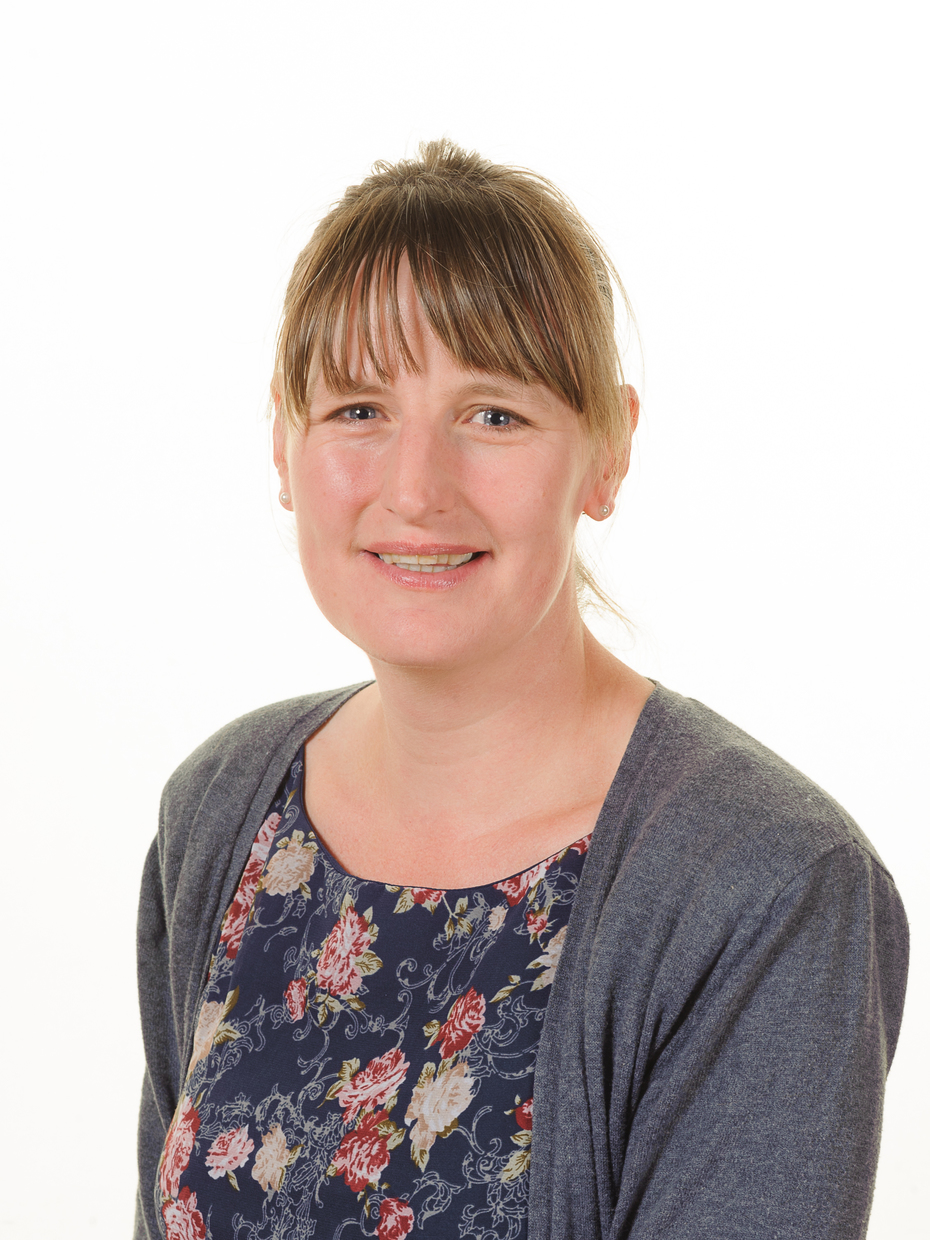 Alternatively you can complete the self-referral form here and return it to the school office.


Our contact details are:

Phone - 0118 9869050 or
0796 324 3249
Email - BRandall@radstock.wokingham.sch.uk

Search for us on

Radstock Parent Support